Do you need greater luxury? RK Trans has got a unique offer for you.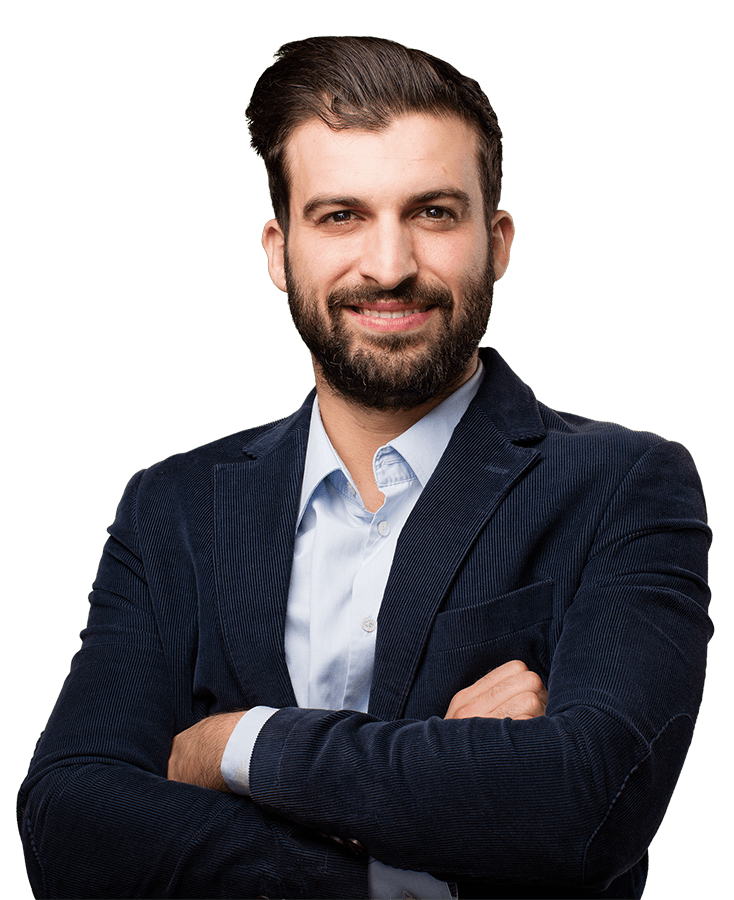 We treat every customer as an individual
We offer renting a car with a driver. We will take you from any place to the designated address. We provide experienced drivers and excellent travelling conditions. Each vehicle is equipped with air conditioning and Wi-Fi.
If the reservation is planned in less than 24 hours, please make it by telephone.
After the reservation process is completed you will receive an SMS confirmation with the telephone number of the driver, the address and the hour of the meeting.